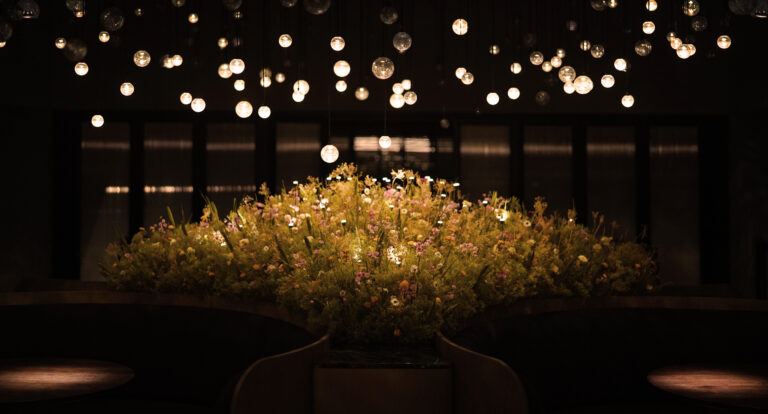 "Mosu", named after the Korean pronunciation of cosmos, a flower that Chef Sung Anh remembers vividly from his childhood memories of a flower field near his childhood home. It inspired both the name he chose for his restaurant and his wish to bring rich sensory experiences to visitors.
_
The sophisticated taste of Seoul comes to Hong Kong with the arrival of Mosu Hong Kong
The highly anticipated Hong Kong off-shoot of Three MICHELIN starred Mosu Seoul, Mosu Hong Kong brings an innovative iteration of Korean cuisine to the new M+ museum in West Kowloon. The tasting menu-only restaurant is led by Executive Chef Sung Anh and Head Chef Shim JungTaek, while the artfully designed yet minimalist space is reflective of Mosu Hong Kong's simple, unique and ingredients-driven fine dining experience.